EDITIONS




For questions or individual requests (e.g. art works), please send

︎ a message

.

For my (un/framed) prints, please visit

︎ this website

.


Editions can be payed with credit card, ones they have been added to the cart. Please update shipping destination before completing your purchase (Germany (€7.10), UK and EU (€17.00), USA and other countries (€25.00)). For other payment options, please send a message.

The artist donates a certain percentage of each purchase to a social project. For further information on this subject, please send a message.




Magnetic Lines (2015/2020)
Edition of 5
98 x 68cm, print on polyester banner
150 Euro (20% is being donated to Les Migras in Berlin, assisting Queer-BIPoC and LGBTIQ people)
︎ Add to Cart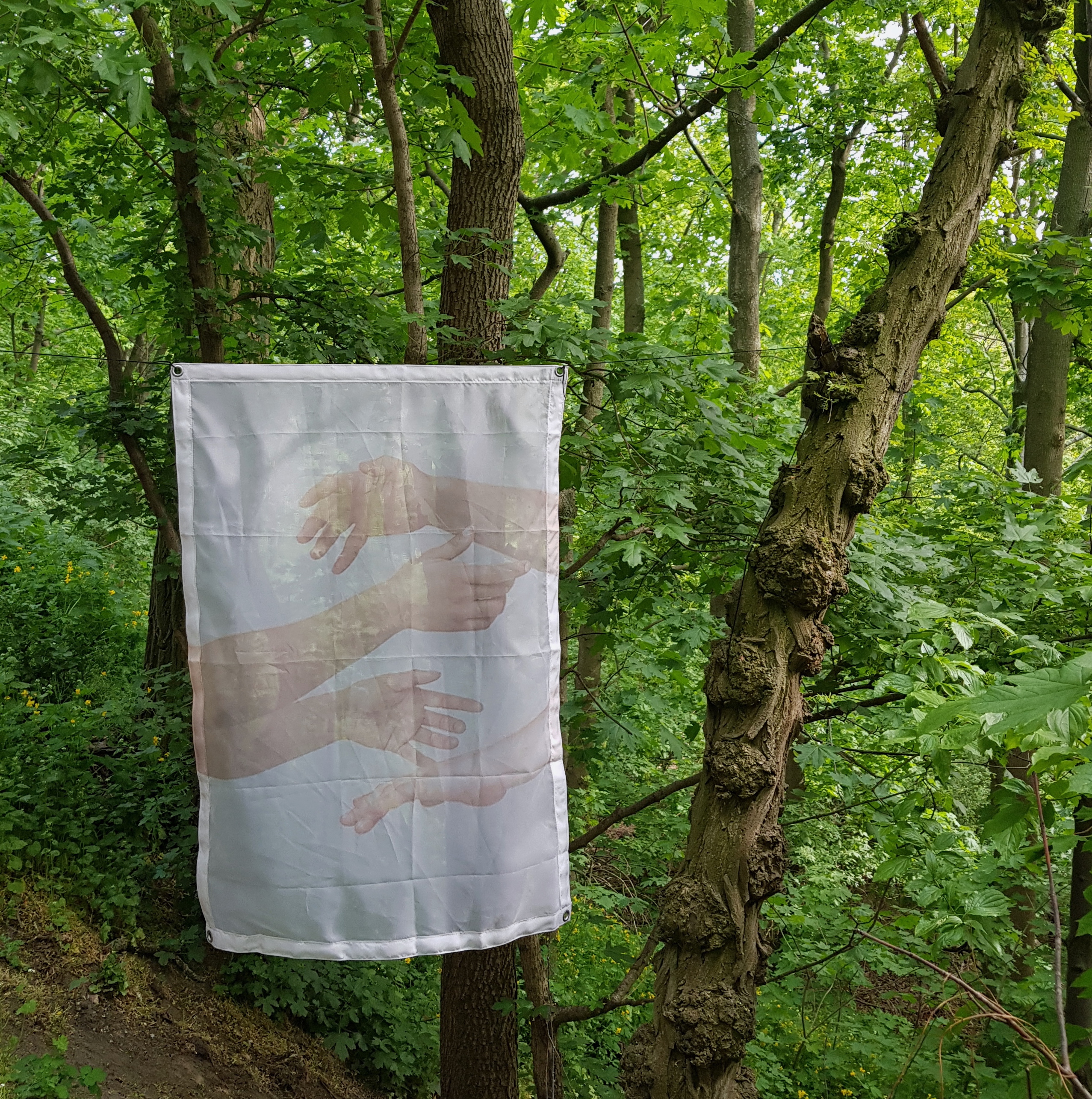 Entfremdetes Selbst Nr. 1 (Series: Alienated Self) (2016/2019)
Edition of 40
42 x 29.7cm, 250 g/m2, UV-coated (glossy)
40 Euro
︎ Add to Cart



bl.57
(Series: Human Anatomy Is Adorning Itself) (2009-2011/2019)
Edition of 40
42 x 29.7cm, 250 g/m2, UV-coated (matt)
40 Euro
︎ Add to Cart


Un/Folding (2015/2019)
Edition of 25
42 x 29.7cm, 170 g/m2, glossy
30 Euro
︎ Add to Cart