Deconstruction as a Virtual Component of Construction (2018)
is an experimental research and textile collection that inspires physical and mental exploration of the interconnected self. The practice-based research was transformed into a video work in collaboration with the workshop participants.
The aim of the workshop series is the identification of self through community and dress. In collaboration with performers in Berlin, the artist shared her phenomenological, psychological and sociopolitical research in six sessions, discussing specific questions with the performers, who then
expressed the research physically. The score was defined by the theoretical research and textile pieces or costumes which became the threads of conversation.
Questions may include: Does a process of identifying others' action differ from a process of identifying an own(ed) action? How far can one forget self to be
able to connect with another self? Under what conditions can fabric become dress, and vice versa?
Previously held at:
︎Theaterhaus Mitte (2018)
︎Arts Catalyst, Anti-University Festival (2018)
Performers in the video: Assi Pakkanen, Nelly Hakkarainen, Lingji Hon, Katharina Joy, Kendra Chiagoro-Noel, Rebecca Korang
Voices: Nelly, Lingji, Ryan, Monika
Theaterhaus Mitte, Berlin (2018)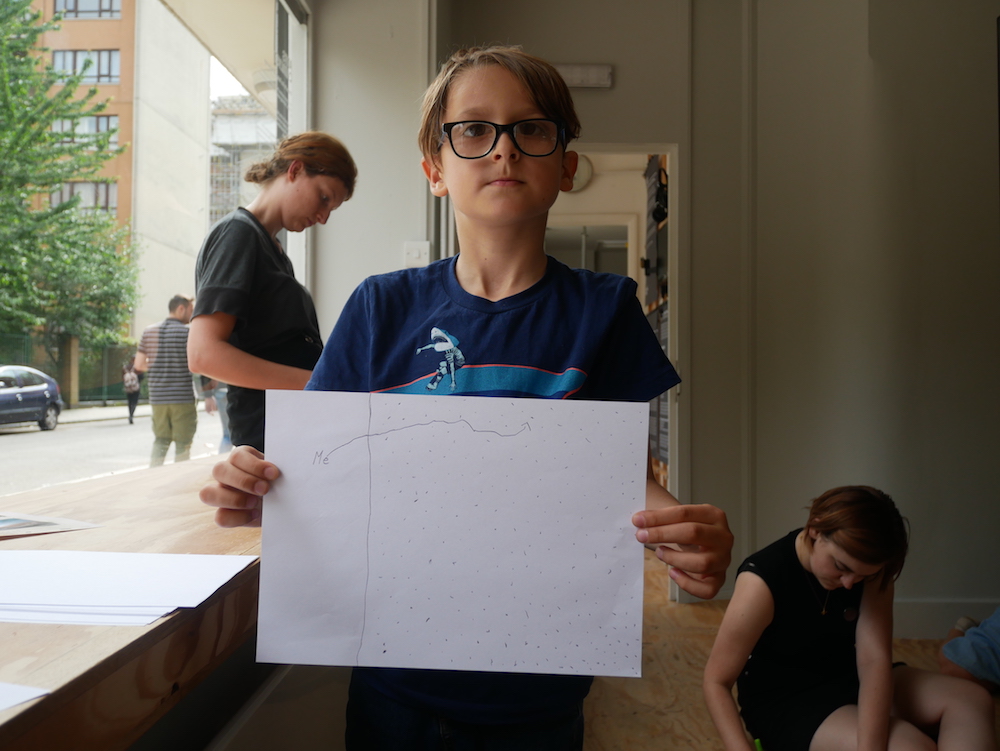 Arts Catalyst, London (2018)




---
︎ You may scroll down to view more works ︎
---
All images and texts © 2023 Studio Monika Dorniak
All rights reserved